Fighting for the people's rights
while standing on our Conservative Principles
Fighting for our Republic
while upholding our oaths to the Constitution
Fighting for our Republic
while upholding our oaths to the Constitution
JOIN THE FIGHT!
Subscribe to our  newsletter
The South Dakota Freedom Caucus is the 6th caucus formed under the State Freedom Caucus Network, founded by elected officials who believe in freedom and liberty for the people of South Dakota, and who intend to be the standard bearers for our shared Conservative values.
And we are proud of our support from our national U.S. Congressional House Freedom Caucus and their members.
DONATE TO OUR PAC
to help us continue our fight
We believe "Under God the People Rule," that the government is instituted to secure and protect the rights of its citizens while deriving its authority from the people,  the US and South Dakota Constitutions, and with God's law are the guiding limits and principles for governing.
Rep. Aaron Aylward
SD Freedom Caucus Chairman
SD District 6 Representative
The Latest
Stay Updated
Read the latest updates from the SD Freedom Caucus and find out why folks across the nation are watching what we're doing here in South Dakota.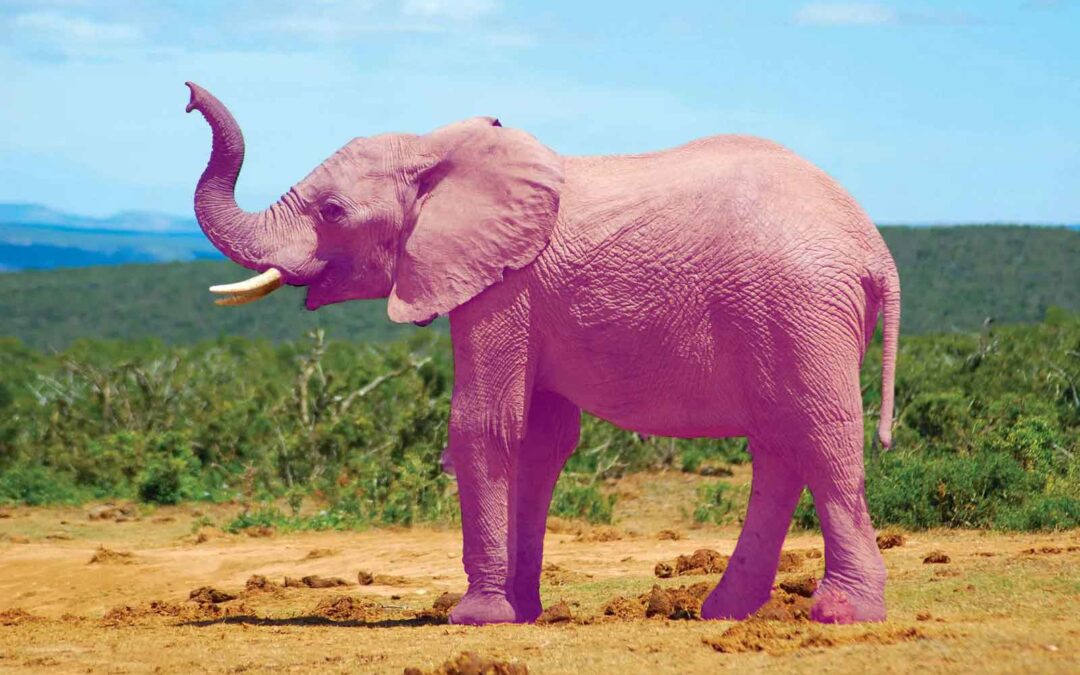 Pierre, S.D. (Nov. 21, 2022) – Saturday, the South Dakota House Republicans met to hold leadership elections for the 2023 legislative session, and the results have some claiming the Republican party is going blue, resulting in a major split in the party.Hugh Bartels...
The South Dakota Freedom Caucus believes our nation was born of the belief that people are all born with inalienable rights bestowed upon them by God, that governments are instituted by those people for the people's benefit, and governments are accountable to those they serve.
Our founding father's enshrined these beliefs in our Constitution, but today our liberties and freedoms are under siege by the encroachment of our own government today, such accumulation of power our founding fathers called tyranny. 
The South Dakota Freedom Caucus will fight against such tyranny, and stand strong upon the principles our nation was founded upon.